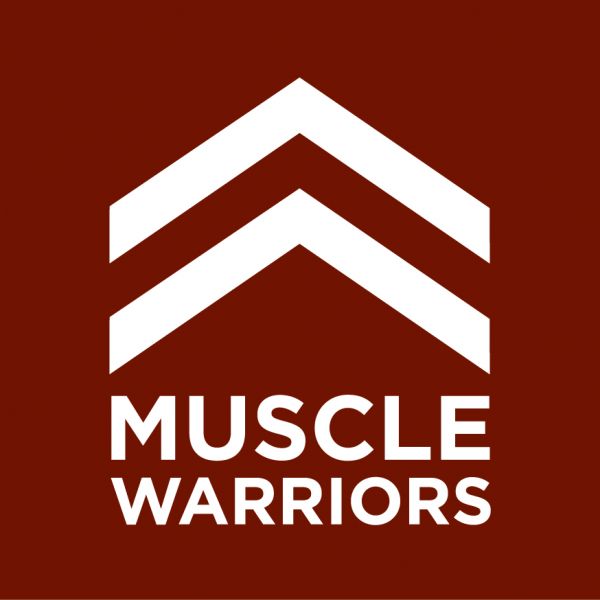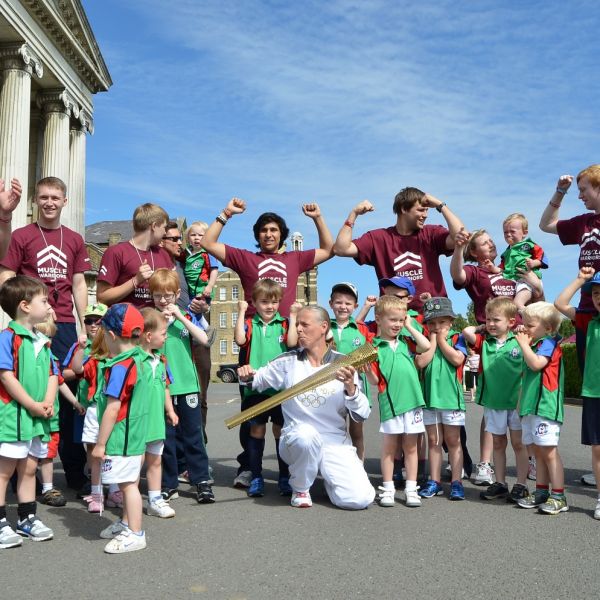 The Muscle Help Foundation….
Over the past 5 years Ruggerbugs have been working in partnership with The Muscle Help Foundation.
The Muscle Help Foundation is a unique charity that works tirelessly to help fulfil the cherished dreams of children and young people suffering from muscle wasting disease, Muscular Dystrophy.
Founded in 2003 by Michael McGrath and Miles Peckham, their vision has grown from a big idea, to a life changing reality. As of April 2014, they have delivered more than 168 Muscle Dream experiences (both unique and programme based) for children and young people suffering from the most severe forms of Muscular Dystrophy and their families – the small charity has touched the lives of nearly 500 family members across the UK and their impact and reach continues to grow.
Since the start of the relationship through to September 2014 RUGGERBUGS has raised well in excess of £20,000 for the Muscle Help Foundation.
RUGGERBUGS Founder Andy Peasey has also been a member of the Muscle Warrior Core delivery team for the past 3 years attending numerous dreams and helping the young people and their carers have fantastic dream days out.
Synergy….
RUGGERBUGS helps little people to grow and develop their physicality; children with Muscular Dystrophy sadly lose the use of their muscles as time progresses.