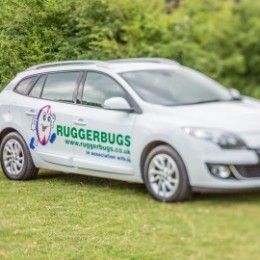 [vc_spacer height="25″]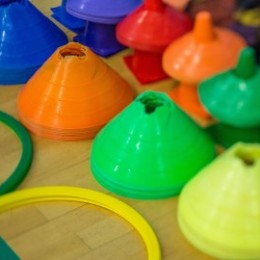 [vc_spacer height="25″]
[vc_spacer height="25″]
FRANCHISE OPPORTUNITIES….
[vc_spacer height="25″]
Do you enjoy sport and believe in the difference it can make to a young person's life?
Do you enjoy working with children and parents?
Do you have a genuine desire to provide excellent customer service – all day, every day?
Are you prepared to work hard to make your business a success – including weekends and evenings?
Are you prepared to go out and market the RUGGERBUGS concept ?
Are you excited by the prospect of being part of the RUGGERBUGS team?
Are you willing to operate your new business according to our full business format system?
Are you ambitious and committed to your own success?
If you've answered yes to all of these questions then we would love the opportunity to speak to you as soon as possible.
[vc_spacer height="25″]